Misty River OutfittersRemote Northern Alberta Hunting Trips
Misty River Outfitters offers remote river boat and ATV hunts in Alberta's north. We hunt the boreal forest for moose and black bear. Our area has very limited access and the game within it is plentiful. Several methods are used to access the back country including jet boat and ATV. A true adventure from start to finish with hosts that make sure you experience Alberta as it was meant to be.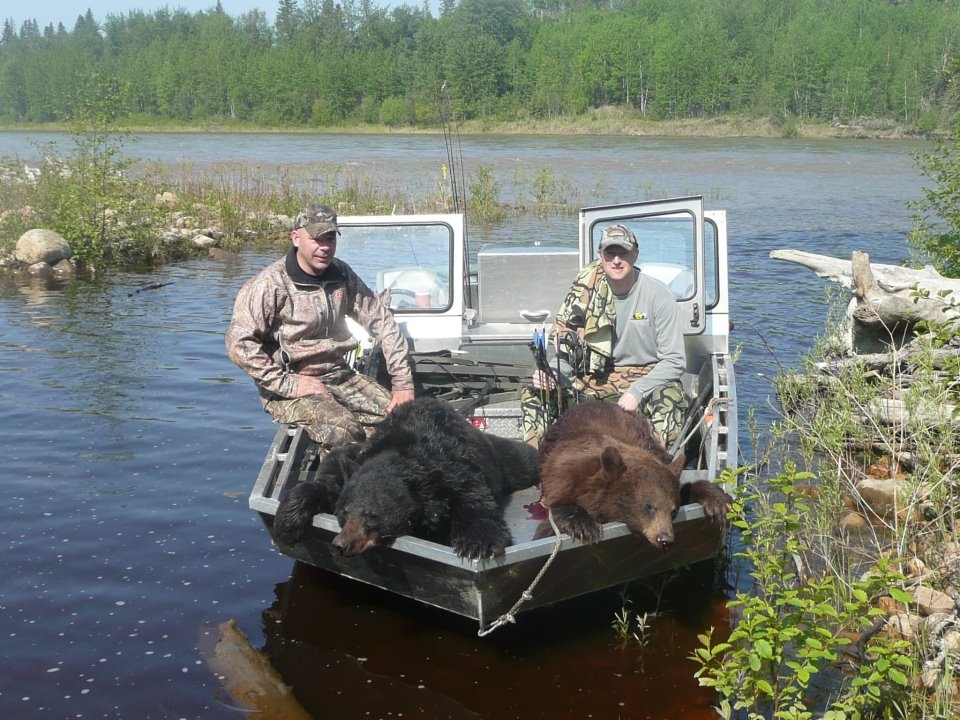 Alberta Spring Bear Hunts
In the spring of the year our Jetboats and ATV's get you into some of the best Bear country Alberta has to offer.
Remote Fly in Hunts
Situated on the shores of Gypsy Lake in Northern Alberta, our fly in bear hunts take place in the vast wilderness 55 miles north of Fort McMurray.
River Camp Hunts
The river camps is based on the shores of the Athabasca river. Hunters will fly into Fort McMurray and travel by boat to the remote bear hunting camp.
Alberta Spring Bear Hunting Video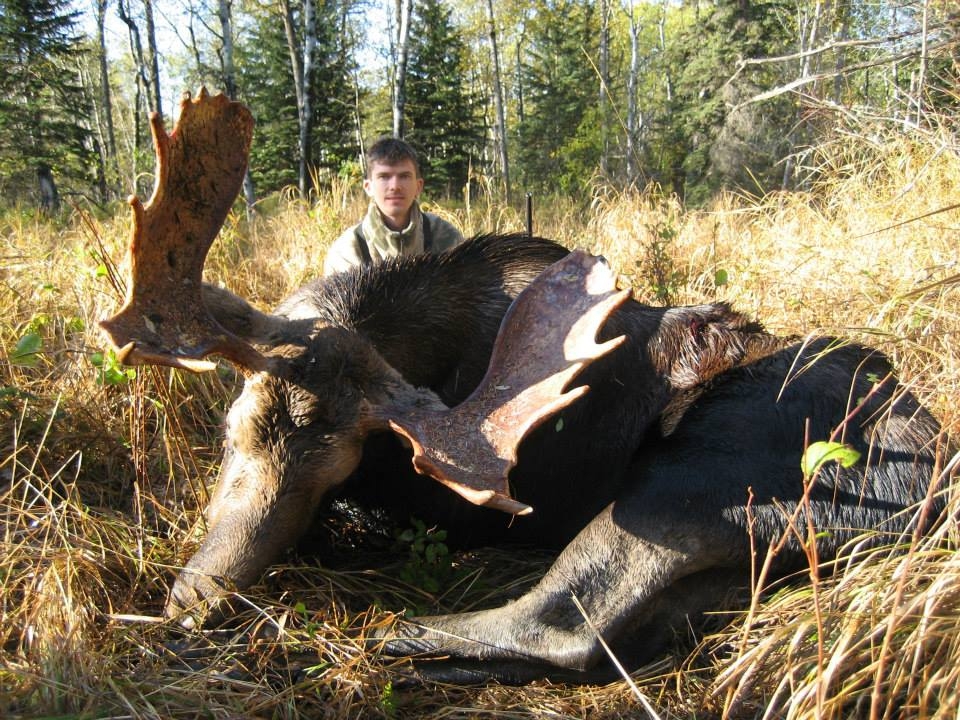 Alberta Moose Hunts
In the fall of the year our Jet boats and ATV's get you into some of the best Moose country Alberta has to offer.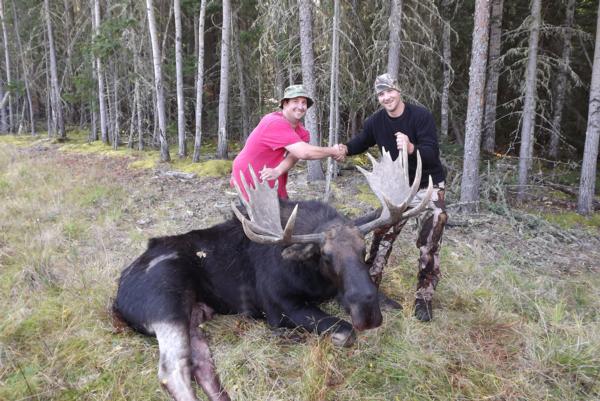 Why Hunt With Misty River Outfitters?
At Misty River Outfitters we offer a true hunting adventure. We hunt remote areas of Alberta where pressure is low and game is prevalent.
As a family run outfitter, we take pride in personal attention to our guests. You will get to know our family as guides and friends.
We focus on Quality not Quantity. Our bear camps host a maximum of 6 hunters per week over a 2 week period. Each Moose camp hosts one group per year.
Contact Us
Your outfitter and guide Nick Kuelken will be your host. Living roughly two hours northwest of Edmonton near Fort Assiniboine along the Athabasca river. We look forward to fulfilling every expectation on your hunt and making memories to last a lifetime.